STAY UP TO DATE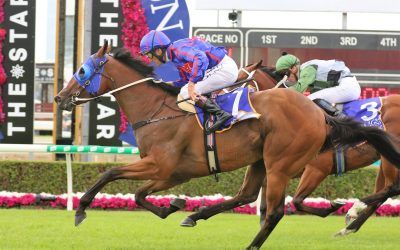 Maybe lightening does strike in the same place twice? At least for Roll the Dice Racing it does... they climbed the top of the mountain in 2016 when Mahuta won the 3YO Magic Millions Guineas and on the weekend they won Australia's richest maiden when He'll Haunt Us...
read more
Want to be kept in the loop? Sign up for the latest RTD news.
For exclusive offers on latest purchases, tips and news, grab our weekly newsletter.