STAY UP TO DATE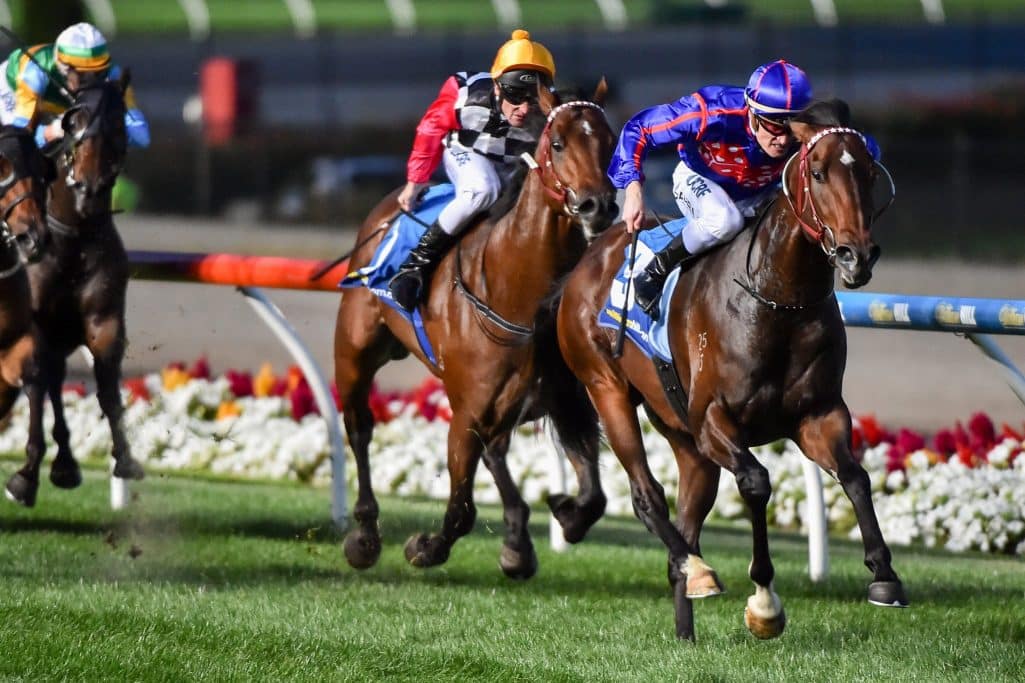 Tassie Racing ceases for a month  We talked last week about contingency, and it appears our first challenge in relation to COVID-19 will be the cessation of Thoroughbred Racing in Tasmania effective immediately for a period of at least a month. The decision has not...
read more
Want to be kept in the loop? Sign up for the latest RTD news.
For exclusive offers on latest purchases, tips and news, grab our weekly newsletter.