STAY UP TO DATE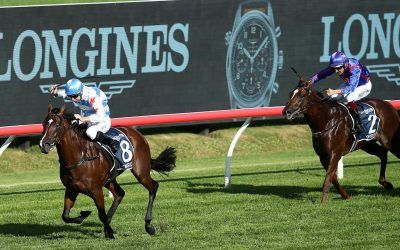 It was another emotionally exhausting week that passed, and in a way we are glad the Golden Slipper has been run and won. Clearly it wasn't the result we were after, and as much as everyone would like to speculate, Profiteer just didn't perform to expectations on the...
read more
Want to be kept in the loop? Sign up for the latest RTD news.
For exclusive offers on latest purchases, tips and news, grab our weekly newsletter.