STAY UP TO DATE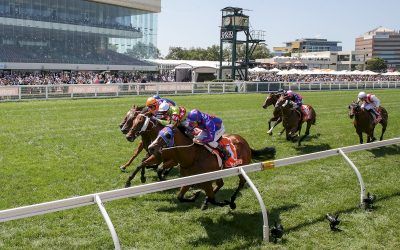 2019/20 season in review Overall it was a great season again for RTD, and leading into February/March we were heading for our best season yet. Enter COVID-19 and it seemed to put the breaks on our momentum, and we really struggled for the latter part of the year. Luck...
read more
Want to be kept in the loop? Sign up for the latest RTD news.
For exclusive offers on latest purchases, tips and news, grab our weekly newsletter.