STAY UP TO DATE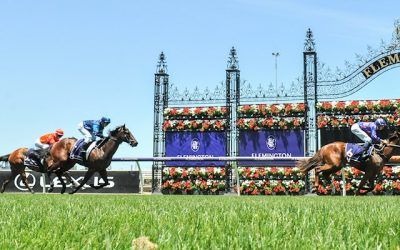 Roll the Dice Racing's owners of Profiteer and Henry Field from Newgate Farm have agreed to sell majority share in a deal that will see the son of Capitalist stand at Newgate Farm when he retires from racing. Profiteer, who is trained by Mick Price and Michael Kent...
read more
Want to be kept in the loop? Sign up for the latest RTD news.
For exclusive offers on latest purchases, tips and news, grab our weekly newsletter.