STAY UP TO DATE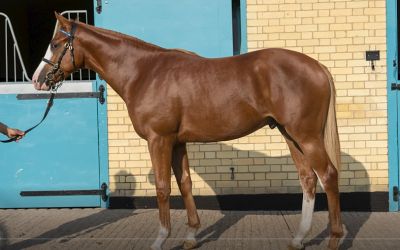 On Wednesday a Pivotal colt by a Galileo mare went through the ring at the famous Tattersall's in Newmarket UK. After two weeks of scouring the catalogues and conducting inspections, we found the one we wanted and crossed our fingers our budget was big enough to...
read more
Want to be kept in the loop? Sign up for the latest RTD news.
For exclusive offers on latest purchases, tips and news, grab our weekly newsletter.