As the entire racing industry bunkers down in preparation for the spring, a fierce rivalry is brewing between Victoria and New South Wales to own Australia's Premier Spring Racing Carnival. Melbourne's Spring Carnival is renowned Australia-wide, and internationally, as being THE spring racing carnival in the Southern Hemisphere. 
 
It is a magnet for the who's who of both racing and celebrity worlds. The best horses, jockeys and trainers, all vie for their spot in the carnival. Marquee invitation lists are a melting pot of sports' superstars, fashion's elite, and celebrity A-listers. It draws huge crowds, and wagering that funds the entire racing industry – it is a serious money spinner for Racing Victoria
 
New South Wales's Autumn Carnival is the second biggest carnival on Australia's racing circuit, however, NSW crowds are at their highest during  spring, putting them in direct competition with Melbourne's Spring Carnival. Traditionally Melbourne always attracts thebest horses during their spring carnival, making it almost impossible for other states to compete. Until now.
 
Racing NSW has begun a targeted attack on Melbourne's Spring Carnival by creating a lucrative prize pool for races with no black type status, eg: the Everest 1200m sprint, worth $15 million, is NOT a listed race. In its third year, the race is funded by "slot owners", who pay $600k to hold entry to the race, and who then negotiate with horse owners who have horses competitive enough to share in the prize money. 
 
Racing Victoria responded with the $5m All Star Mile in the Autumn to go up against NSW's Autumn Carnival. This prize money attracted some of the best milers in thecountry, however race acceptances were based on a public voting system. This meant there was a mix of moderately performed horses (benchmark 78 rated) taking on high calibre horses such as Mystic Journey, who not surprisingly, took out the race.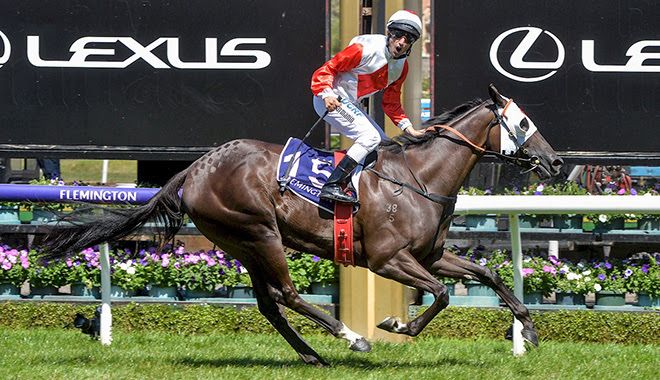 Above – Mystic Journey winning the All Star Mile in March for one of RTD's trainers Adam Trinder 
Racing NSW also initiated the Golden Eagle, a $7m race for 4YO's over 1500m. This was aimed at getting the best colts to return to racing for one more season rather than going to stud. Racing NSW strategically planned the race to go head-to-head with Melbourne's time-honoured Derby Day, attempting to draw away the best talented horses, jockeys and trainers from the Melbourne Carnival. 
Racing Victoria and Melbourne Metro clubs were left reeling, but Racing Victoria was slow to react, not wanting to encourage a prize money war. With Racing NSW ultimately benefiting, however, Racing Victoria are now set to announce bonus schemes for horses who win multiple races in Victoria in the spring eg: Caulfield Guineas – Cox Plate.
What does it all mean?
In theory, these bigger races will become easier to win – horses and trainers simply can't all be in the same place at the same time. BUT it raises a lot of interesting questions for the racing industry.
These lucrative new races are not currently recognised by Racing Australia's pattern committee (who determine the listed race classifications). Will trainers and owners focussed on a horse's breeding potential after racing, find themselves turning down races with significant prize money in order to pursue the elusive black type or Group status that is so valuable in breeding circles? Or will colts that win the most prize money be recognised as equivalent to Group 1 winners? Will it be the same for mares with no black type on the page?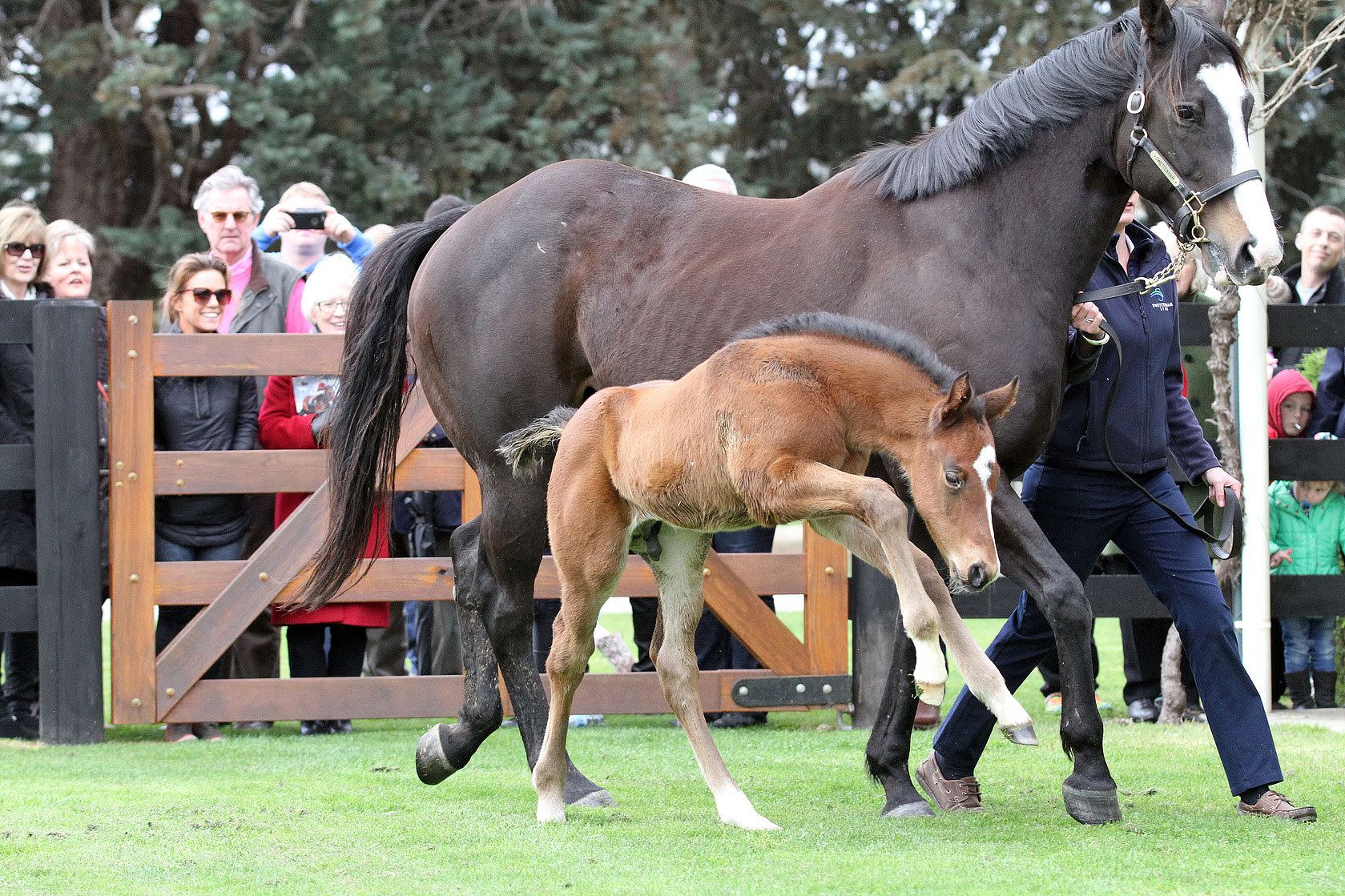 Above – what will the future hold for the breeding industry if black type racing in Australia is diluted?
The reality is, the effect on the industry won't be known for some time. There's no doubt these races will begin to attract the best horses. But will the pattern committee ultimately class these new races with group status to keep up with the industry? It will likely depend how this all plays out, and what calibre of horses win these races. Either way, this spring is going to see an impressive injection of cash into Australia's racing prize money pool. And surely this can only be a good thing from an owners' perspective.