LIFE AFTER RACING
Roll The Dice Racing is committed to the care and well being of their thoroughbreds as they begin life after racing.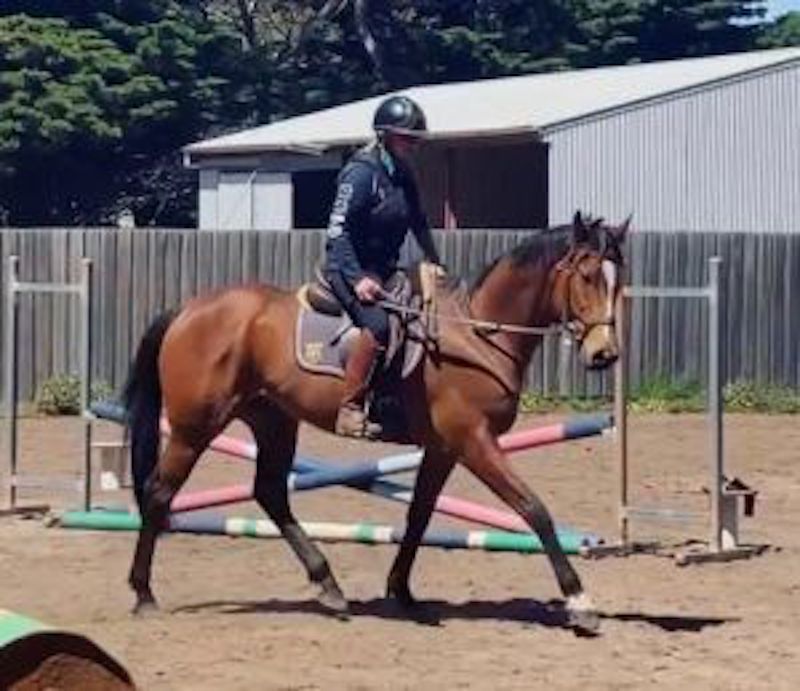 No stone is left unturned in the care for all of Roll The Dice Racing's horses from the fall of the hammer at yearling sales, agistment services, pre training facilities and training facilities. RTD ensure the horses are the number 1 priority for the duration of the racing career and more importantly as they transition from retirement to live out the rest of the their days.
We work closely with partners and like-minded people within the industry to ensure our horses find their right home in life. Partnerships with Racing Victoria's Off The Track program, Nikki Cook the owner of Shory Park in Torquay, horse enthusiast Chrissy O'Hanlon and Abey Performance Horses to name a few have all been pivotal in the retraining and rehoming of RTD horses.
For information on Life After Racing please click here:  http://www.lifeafterracing.org/
For information on Off The Track VIC please click here: https://www.racingvictoria.com.au/the-horse/off-the-track
Check out our latest retired horses below and see what they are up to!
WHERE ARE THEY NOW?
Our Rehomed Friends
If you wish to partner with us in rehoming our thoroughbreds, please don't hesitate to get in touch.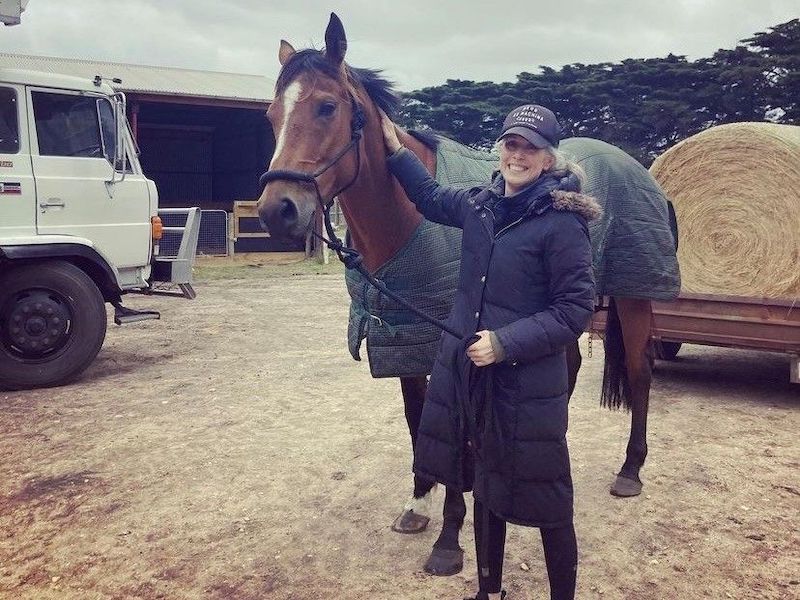 Ocean Essence - (Brian)
Victoria
Ocean Essence or Brian as he was affectionately known completed his racing career with Adam Trinder in Tasmania at the end of June with his final run being on 27 June 2021.
Brian returned to Victoria and started his re-education with Chrissy O'Hanlon and he then graduated to work under the care of Abey Performance Horses. The RTD team has been kept in the loop by the amazing team at Abey posting regular pictures of Brian partaking in a number of different disciplines including dressage and jumping on their social platforms.
On the weekend, we got some great news that Brian has now found his forever home with Robin Singleton and we will be keeping in touch with Robin to see how he settles in.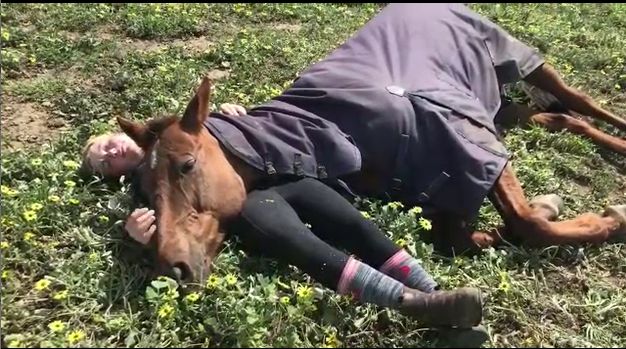 Andrea Mantegna - (Magna)
South Australia
Our old warhorse, Andrea Mantegna has now found his forever home with eventer and staff member of David Jolly, Tracey. Magna raced up until he was a 9YO only retiring in July this year. He amassed over $475k in prizemoney and we had great fun with him. Magna has begun his retraining and is now progressing to eventing with Tracey.
Judging from the photo above its fair to say that big Magna has found his forever home!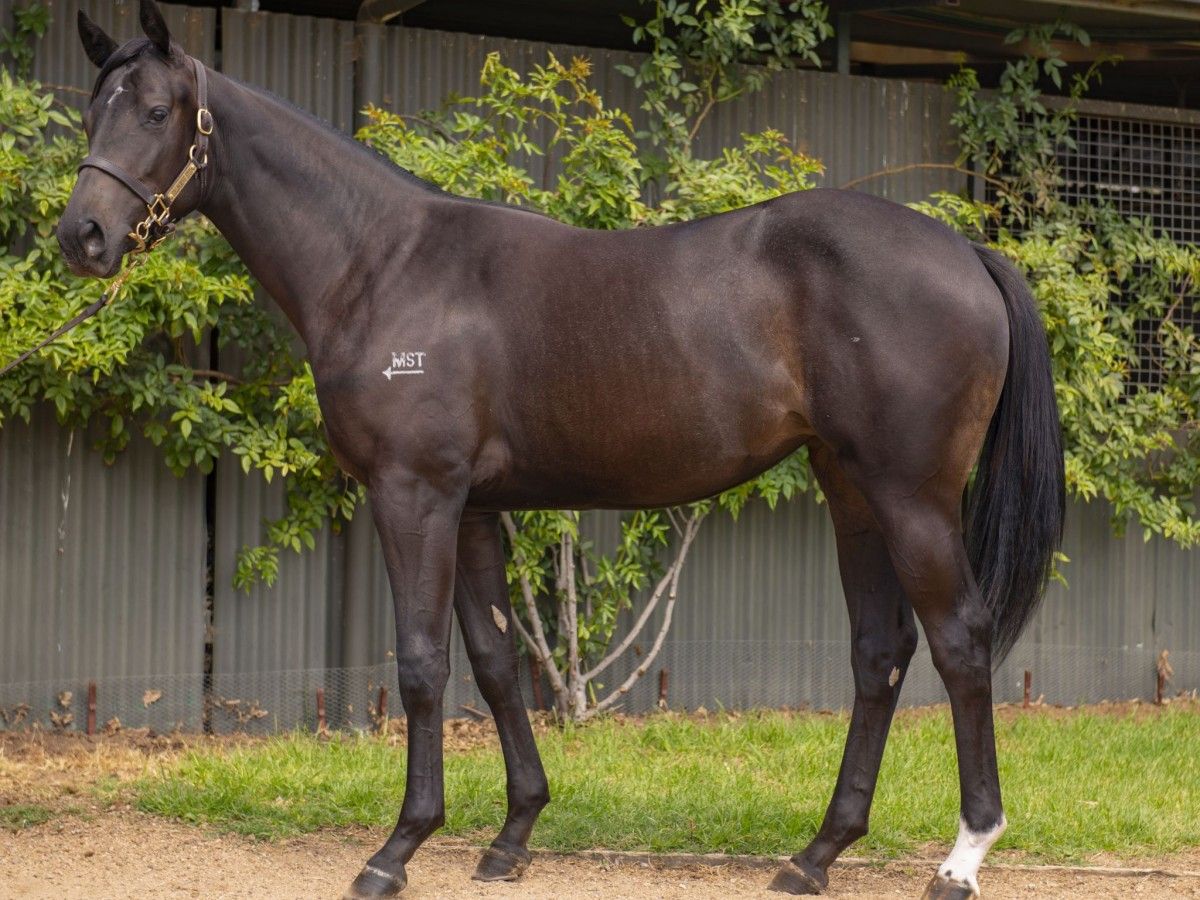 Liberty Hall - (Deb)
Victoria
Liberty Hall suffered a significant head knock after being purchased from Inglis a couple of years ago. She now suffers an imbalance and we have had to retire her from being a racehorse. It is simply not safe to ride her so it was an easy decision to retire her. Due to the instability we searched far and wide for a rehoming program and we have found a home for her at Gisborne Equine Clinic. Deb will now be a surrogate broodmare to assist with the breeding program and assist foals who are born where the mare can't or won't look after the foal.
This is a great result to ensure she leads a safe, productive and normal life without needing to be ridden. The care and attention the team at Gisbourne Equine Clinic will ensure she is looked after for the rest of her days.