It's been a tough few years for the Swan Hill Jockey Club, they were decimated last year with COVID-19 and condensed their famous Queens birthday weekend 3 day carnival back to one day. Up until 3 weeks ago it was full steam ahead for the three days and with no positive cases it appeared that a huge crowd of over 4000 punters was a given. Fast forward to today and 80 COVID cases later the state is only just starting to get back on its feet.
With a capacity of 75 patrons allowed on track today, St Arnicca was able to win his fourth race. The 4YO gelding by Canford Cliffs is proving a very thrifty buy for the RTD team and a loyal bunch of owners mainly based in the town of St Arnaud, hence the aptly named St Arnicca was derived.
This horse is not the best in our stable but gee he is tough and can he stay! The BM64 race today was over 2400m and it looked ideal for him after a really impressive run at Sandown a few weeks earlier where he ran third off a really hot tempo and stuck on really well. Today jockey Declan Bates allowed St Arnicca to settle where he was comfortable near the tail of the filed and coming to the 600m he got on his bike and picked the leaders up half way down the straight. At the 100m he had kicked clear and Declan commented that he had a harder time pulling the gelding up than urging him to the line.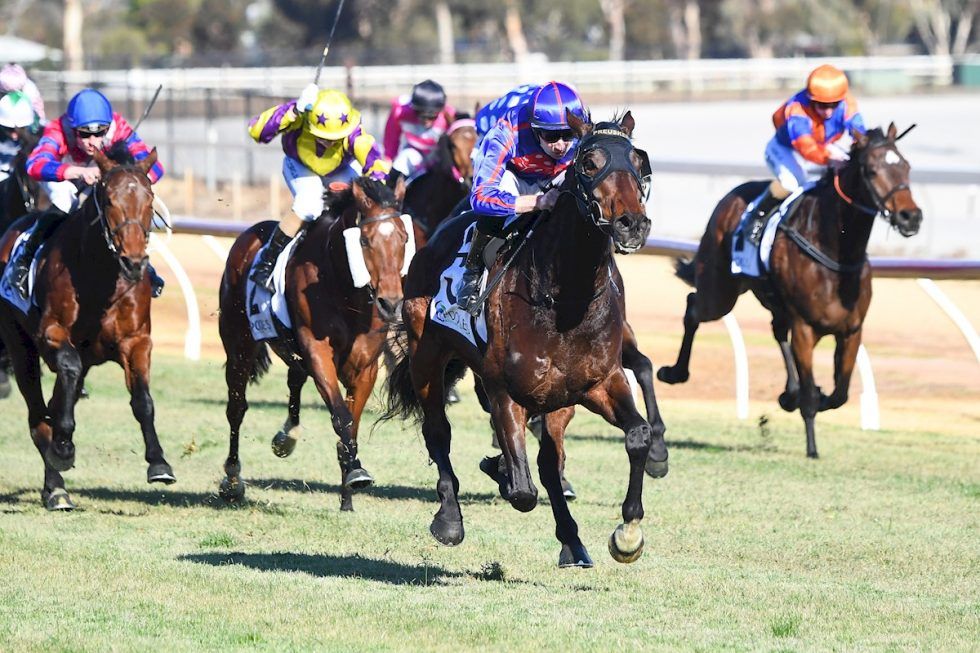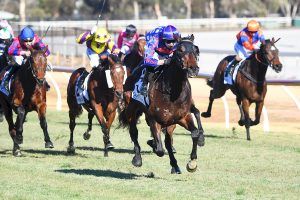 The options for St Arnicca open up significantly with his ability to stay, trainer Paul Preusker has done a great job with the horse and he is so hard and fit following the hundreds of miles in the deep sand. The horse is also a very good jumper and combining that with his staying ability he will ensure he has a long career on the track.
Congratulations to all his owners, I am sure if they could have they would have been on track, perhaps the local pub at St Arnaud is the beneficiary of the Swan Hill Jockey Club's today. Thanks also again go to Paul Preusker, Holly, Tatum and the team for having the horse in such good order and finally Declan Bates who we are seeing more of through Paul's training and the more we see the more we like the way he rides.